The fight to become settled: EU citizens' rights after Brexit
A project by Anna Colivicchi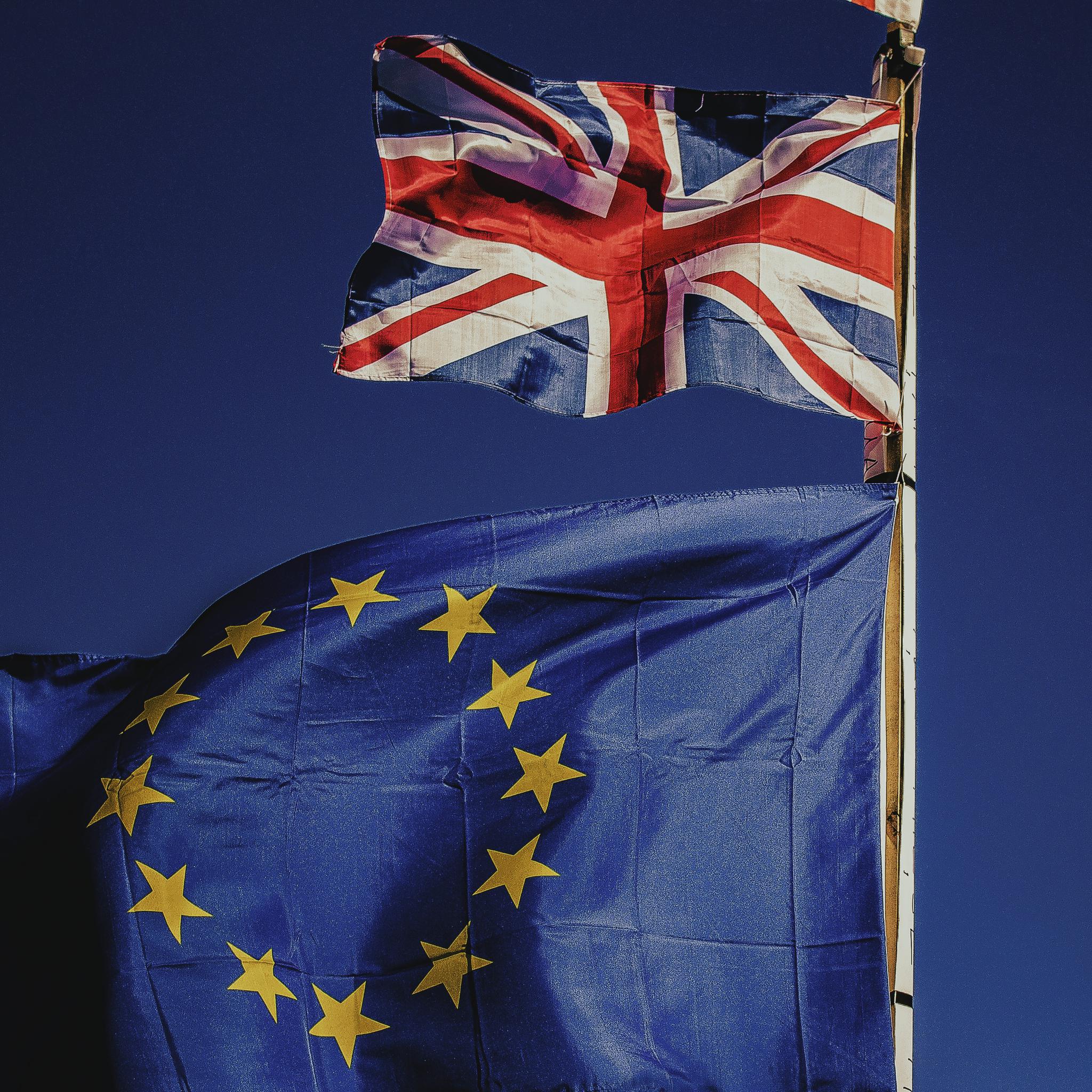 It is two years after the Brexit referendum, and students at the University of Cambridge are attending a talk by EU citizens' rights organisation the3million.
Lara Parizotto, a politics student, is sitting in the audience. She listens as the young volunteers share their personal experiences. They talk about applying for citizenship, they explain how to make sure to safeguard one's rights after Brexit, they mention comprehensive sickness insurance.
"I remember I was sitting in the audience," says Lara, "and I turned to my friend, and said 'I don't have comprehensive sickness insurance! What is that?' I never knew it was necessary. And I started freaking out, because I didn't know anything about it."
Born and raised in Brazil, Lara moved to the UK for the first time when she was 13, with her mother and grandmother. Thanks to a distant relative, she was able to acquire Italian citizenship, and moved to the UK for good as she turned 18.
"I thought I was going to be kicked out," she continues, "that I was not going to be able to stay, and finish my degree."
Under the current scheme, EU citizens must apply for 'settled status' or have their right to be in the UK revoked from June 2021. Although a large proportion of EU citizens all over the UK have now applied, not all have been successful.
At least two million people have been granted 'pre-settled status', which expires in five years unless a further application is successful, but tens of thousands of applications have been marked as invalid, refused or withdrawn.
One of the volunteers Lara heard talking at the event in Cambridge was Alexandra Bulat, a Romanian citizen.
"My dad started working for the NHS in one of those exchanges between doctors from different countries – I was three years old then, and I don't remember much," explains Alexandra, "but I did return to the UK for good when I turned 18 years old, in 2012."
She adds: "I did my undergraduate, my master's and my PhD here. I came to study, but I came with the intention to move here permanently."
After the Brexit referendum, Alexandra realised she needed to protect her rights, and joined the3million as a volunteer.
She adds: "As someone coming from Romania, I did face some negative comments when I moved to the UK. I can't say Brexit necessarily changed things significantly – but I know that before Brexit I felt safe here, because I knew my rights - and that's not the case anymore for so many EU citizens." Alexandra has now obtained her British citizenship, but her Twitter bio recites Your Romanian neighbour.
Fast forward to today, three years after that talk, Lara and Alexandra are both co-chairs of the Young Europeans Network, the3million's youth wing, which campaigns for EU students' rights, access to citizenship and political representation.
"These are people who have lived here for years," says Lara, "that do so much for the UK – at least as much as the UK does for them. So it's only right that they participate fully in the life of this country, and that they preserve their rights."